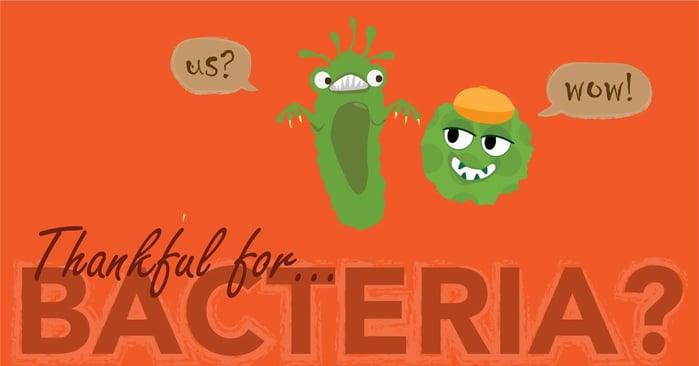 We spend a lot of time here pointing out the dangers of bacteria. However, we're going to take a moment to reflect on all the wonderful and life-giving benefits of bacteria. These unseen organisms help us in so many ways, it would be safe to say we can't live without them. Join us as we explore the kinder side of bacteria.
---
---
Let's all take a few minutes to imagine the world without bacteria. If you consider the role these organisms played in the development of oxygen-breathing life on our planet, their role in helping our earliest ancestors store food for survival, and their significance to contemporary medical science, we can safely say that we wouldn't be here but for these humble one-celled organisms. Thanks, bacteria!
Editor's Note: This post was originally published in November 2017 and has been updated for freshness, accuracy and comprehensiveness.