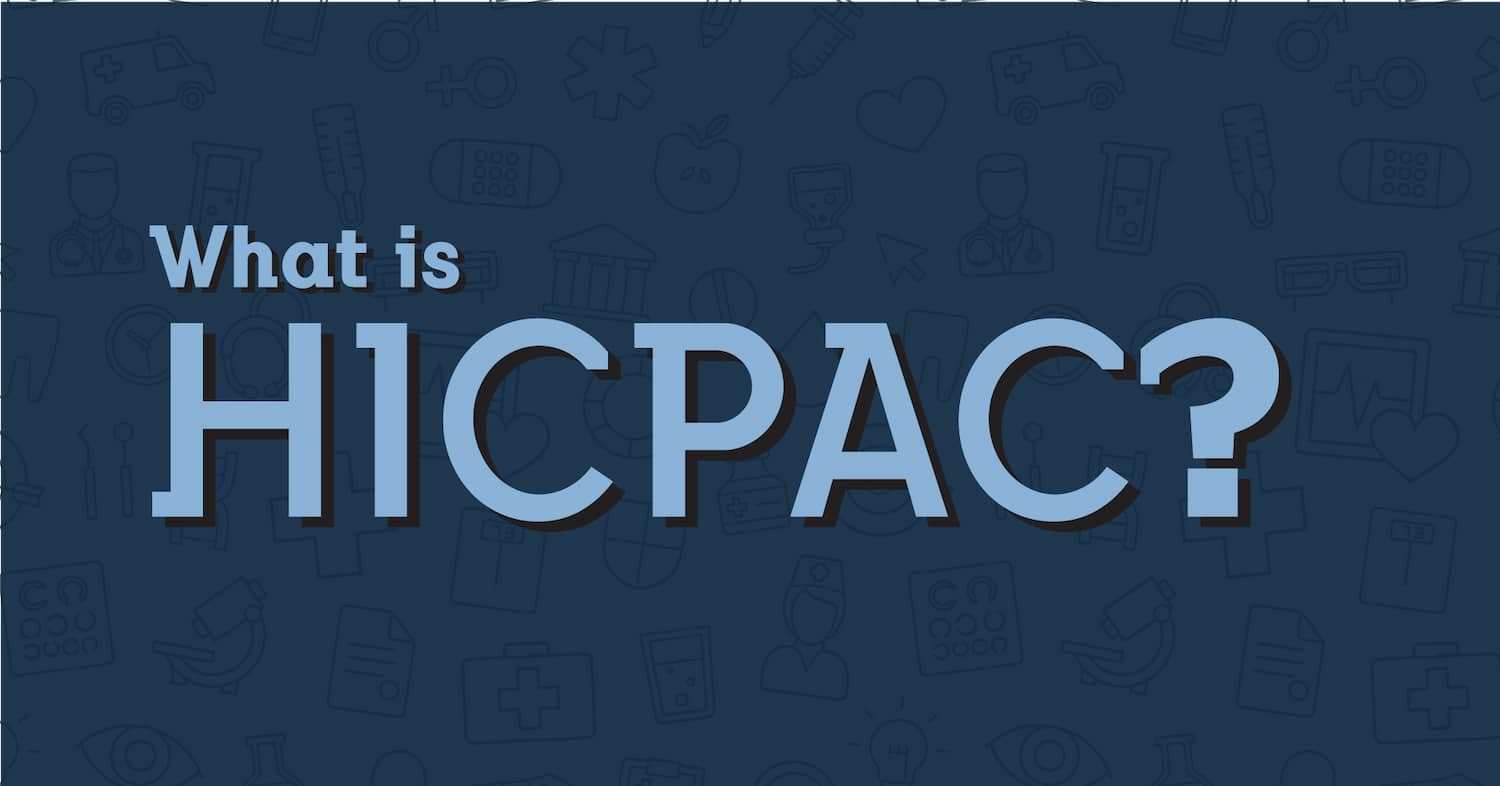 We are fortunate to live in a nation that offers a rich variety of non-profit organizations that support our health and well-being, including groups whose sole focus is to eradicate HAIs. Today's post will explore one of the most important national groups working to end preventable hospital-associated infections, most commonly known as HICPAC.
---
Who is on the committee?
The Healthcare Infection Control Practices Advisory Committee (HICPAC) is a panel of experts that advises the Centers for Disease Control and Prevention (CDC) and the Department of Health and Human Services (HHS). The 14 voting members are appointed by the Secretary of HHS, but none are federal employees. They come from the fields of infection control, infectious diseases, healthcare epidemiology, healthcare-associated infections, health services research, public health policy, and other related fields. Members serve for overlapping terms of up to four years.
Non-voting members include representatives from various federal agencies and a rotating group of health-related non-profit organizations.
What does the committee do?
The charter for HICPAC states the duties of the committee as providing advice and guidance to the Secretary, HSS as well as the directors of the CDC, the Office of Infectious Diseases (OID), the National Center for Emerging and Zoonotic Infectious Diseases (NCEZID), and the Division of Healthcare Quality Promotion (DHQP). This advice and guidance includes information about infection control practices, surveillance strategies, antimicrobial resistance, and related events as they relate to all types of healthcare settings. Often, this support comes in the form of guidelines, policy statements, and summaries of innovative strategies and technologies.
What are some examples of HICPAC's impact on the prevention of HAIs?
Recent contributions from HICPAC include guidelines for antibiotic stewardship in healthcare facilities. These guidelines help hospital administrators implement a program to evaluate use and abuse of antibiotics, as these medications are known to place the patient at risk for an HAI. With the increased outbreaks of infection related to contaminated endoscopes, HICPAC also developed and released documents to support best practices in endoscope reprocessing. Other reports, called systematic reviews, have covered topics such as C. difficile in the NICU and public reporting recommendations. Systematic reviews are a summary of all available evidence on a topic with national priority, highlighting research with significant impact, as well as revealing gaps requiring additional research.
How does HICPAC choose what to include in its advice and guidance documents?
One of HICPAC's most valuable contribution is meticulous research and scientific support for all recommendations. Before a policy, suggestion, guideline or strategy is proposed, it is vetted by experts not only on the committee, but experts in the field. This means that any information in a HICPAC document can be trusted to stem directly from scientific evidence.
Can I see the committee in action?
Yes! All HICPAC meetings are open to the public. They take place 8 times per year, and all meeting dates and registration deadlines are posted online. Registration is required for attendance, and visitors will need to have valid identification to enter the CDC facilities. Individuals who cannot attend in person are invited to listen to the meeting live via phone or internet. Registration is also required for listen-in guests.
---
We hope this brief summary has answered some questions about this group of dedicated infection control professionals. We hope that you have the opportunity to attend or listen in on a meeting soon!
Editor's Note: This post was originally published in September 2018 and has been updated for freshness, accuracy and comprehensiveness.