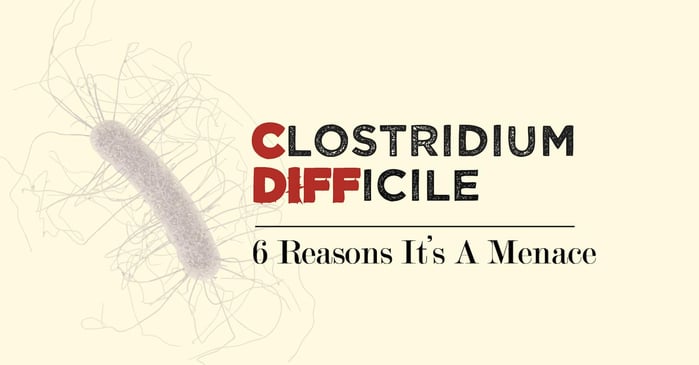 There are 6 reasons why Clostridioides difficile is such a menace. Each one of these aspects makes C. diff infections, or CDIs, a force to be reckoned with. All six make it one of the greatest threats in hospital infection control.
---
Check back in to the blog next week, as we conclude of series C. diff with how to break the cycle of infection and calm that perfect storm.
Editor's Note: This post was originally published in April 2016 and has been updated for freshness, accuracy and comprehensiveness.