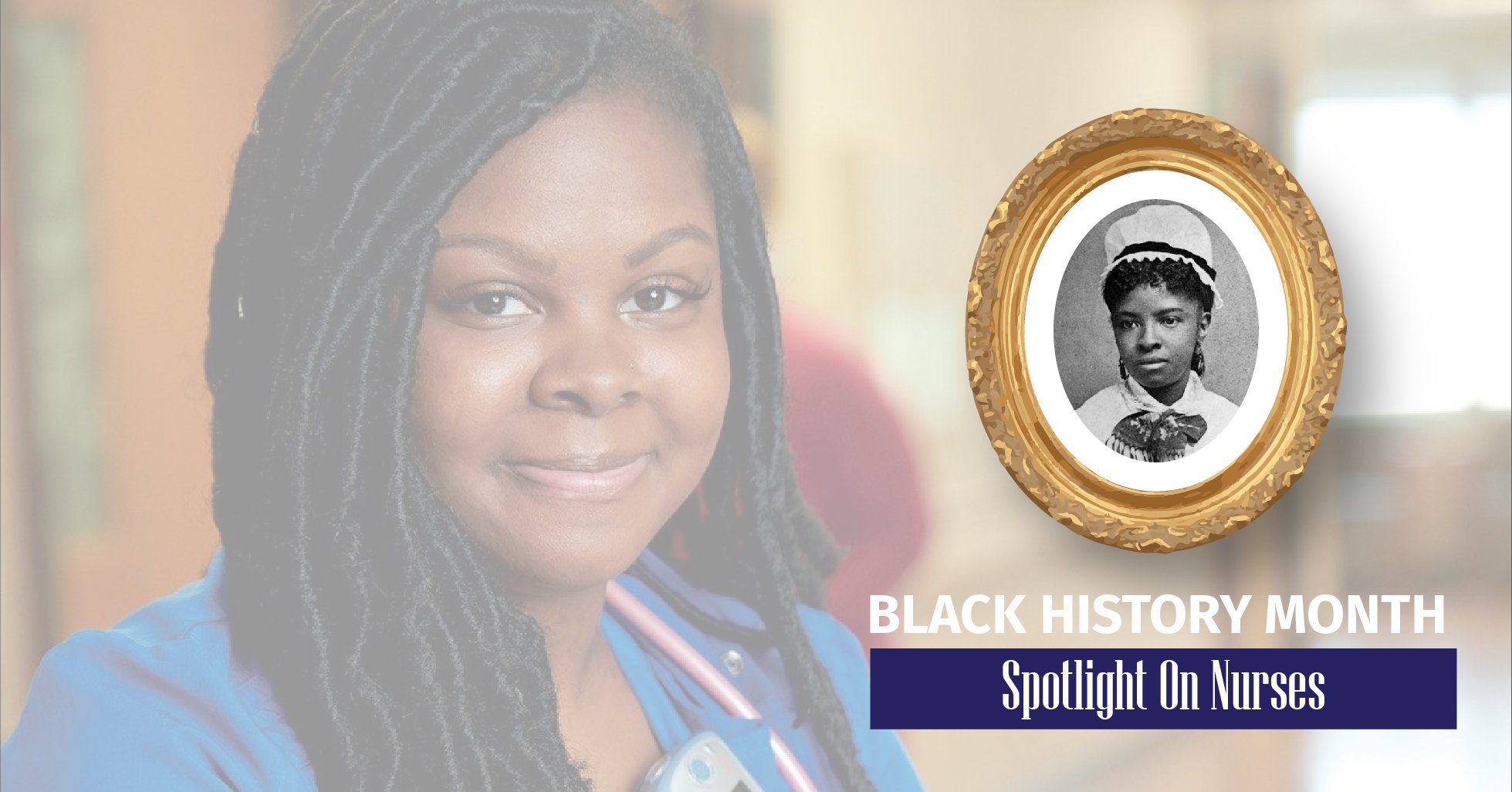 Any and every day is a good day to celebrate nurses! These hard-working healthcare professionals keep the medical field moving, providing in-person patient care, monitoring, and treatment. The COVID pandemic has brought their importance into clear focus: As the pandemic swept the nation over multiple waves, it was nurses that took on the bulk of the impact as they cared for patients and their loved ones. Today's post gives us an opportunity to celebrate not only nurses, but also Black History Month, by spotlighting the role black nurses have played in our nation and our future.
---
There are 2.8 million RNs and over almost 700,000 LPNs in the United States today. Of those professionals, 9.9% self-identify as black, representing a growing proportion of nurses overall. Achieving even this small proportion of presence took over a century of advocacy, intentional integration, and policy.
Nursing education, as with every other field of education, was deeply segregated up until the Civil Rights Era. While the first black nurse to graduate with a nursing degree was Mary Eliza Mahoney in 1879, it would be decades before anyone who qualified to enter a nursing program would be admitted, regardless of race. Even those who did manage to get admitted to a program, such as Mahoney, would find that no one would hire them, forcing them to take on positions as home healthcare providers, which she did for decades. Adah Bell Thoms, who in 1906 reached the position of Assistant Superintendent of Nurses at Lincoln Hospital in New York, actually fulfilled the duties of superintendent, but was denied the official designation due to her race. Mahoney, Thoms, and fellow nurse Martha Minerva Franklin worked together to form an organization that would advocate for the end of these restrictive policies. They formed the National Association of Colored Graduate Nurses in 1908.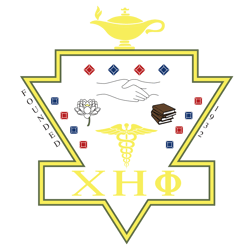 In 1932, at the Freedman's Hospital in Washington, DC (now the Howard University Hospital), a group of nurses founded a sorority to "elevate the plane of nursing" and "increase interest in the field of nursing" for black Americans. Chi Eta Phi continues to supports members and the greater community through advocacy, collaboration, education, leadership, research and service.
For two decades, the accomplishments of the NACGN focused on creating a registry of black nurses so they could support each other in their education and employment options. Starting in the 1930s, the emphasis switched to gain entrance into the National Nurses Association, which would not admit black nurses at that time but which was also a prerequisite for most nursing jobs in the country. While advocating for this important goal, they also lobbied the US government to allow black nurses to serve in the US Army Nurse Corps. It was only after a severe nursing shortage during WW2 that black nurses were finally allowed to serve, albeit under severe segregation and in positions of low status. However, this achievement did result in the ANA and all but a few state branches to begin admitting black nurses. After WW2, the ANA proposed absorbing the NACGN, to which the membership agreed.
For several decades, black nurses saw more equity in education and employment, especially after the Civil Rights Era and the ending of Jim Crow laws in the South. However, in the 1970s, a renewed interest in supporting black and other minority nurses took hold, especially as a way to promote better health care for black patients. Nurses in Los Angeles and San Francisco each formed their own groups of black nurses and after they held their first national convention, the idea spread to other states. Ultimately, in 1972, the National Black Nurses Association was officially incorporated, with a mission to encourage black and other minority students to study nursing, to support these students as they entered employment, and to advocate for better health care for black and other minority patients. This organization continues its mission today, sponsoring scholarships, conferences, and other opportunities.
In the last decade, another upswell of interest in supporting black nurses led to the founding of Black Nurses Rock in 2014. With a mission of fostering a positive environment for professional growth and development, Black Nurses Rock boasts a membership of 174,000 black nurses from the USA, as well as from Canada, the Eastern Caribbean, Japan, and Germany. The organization has an annual Daisy Award to celebrate exceptional nurses, as well as conventions and webinars.
---
We hope you enjoyed our celebration of black nurses and the organizations that support them and our nation achieve better healthcare for everyone. Did we leave out any important milestones? Tell us about them in the comments!