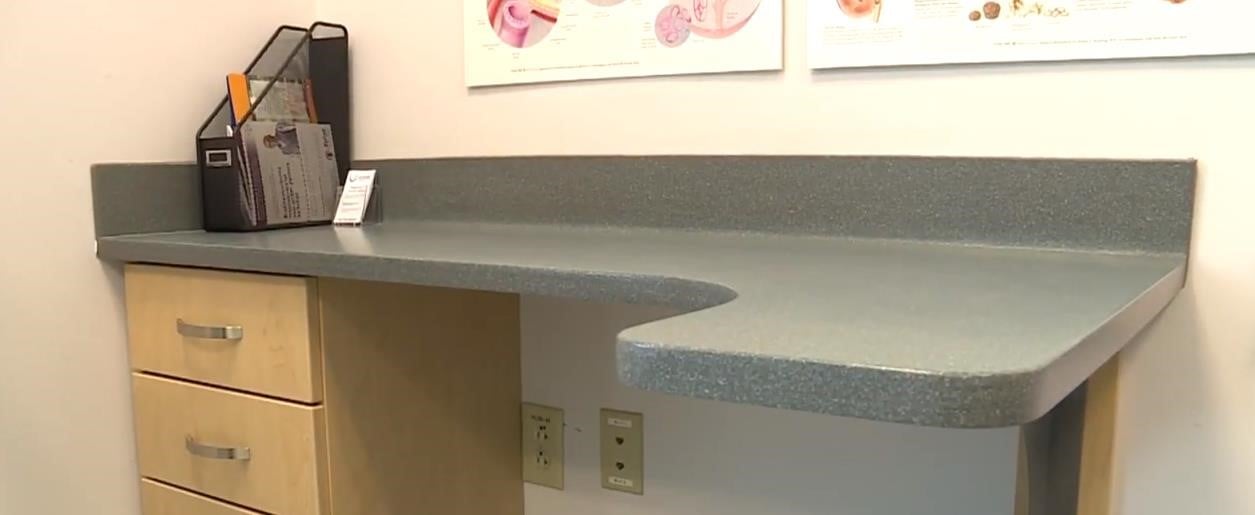 ---
NORFOLK, Va. (WAVY) — It's not a cure or a vaccine, but it is a weapon.
Read More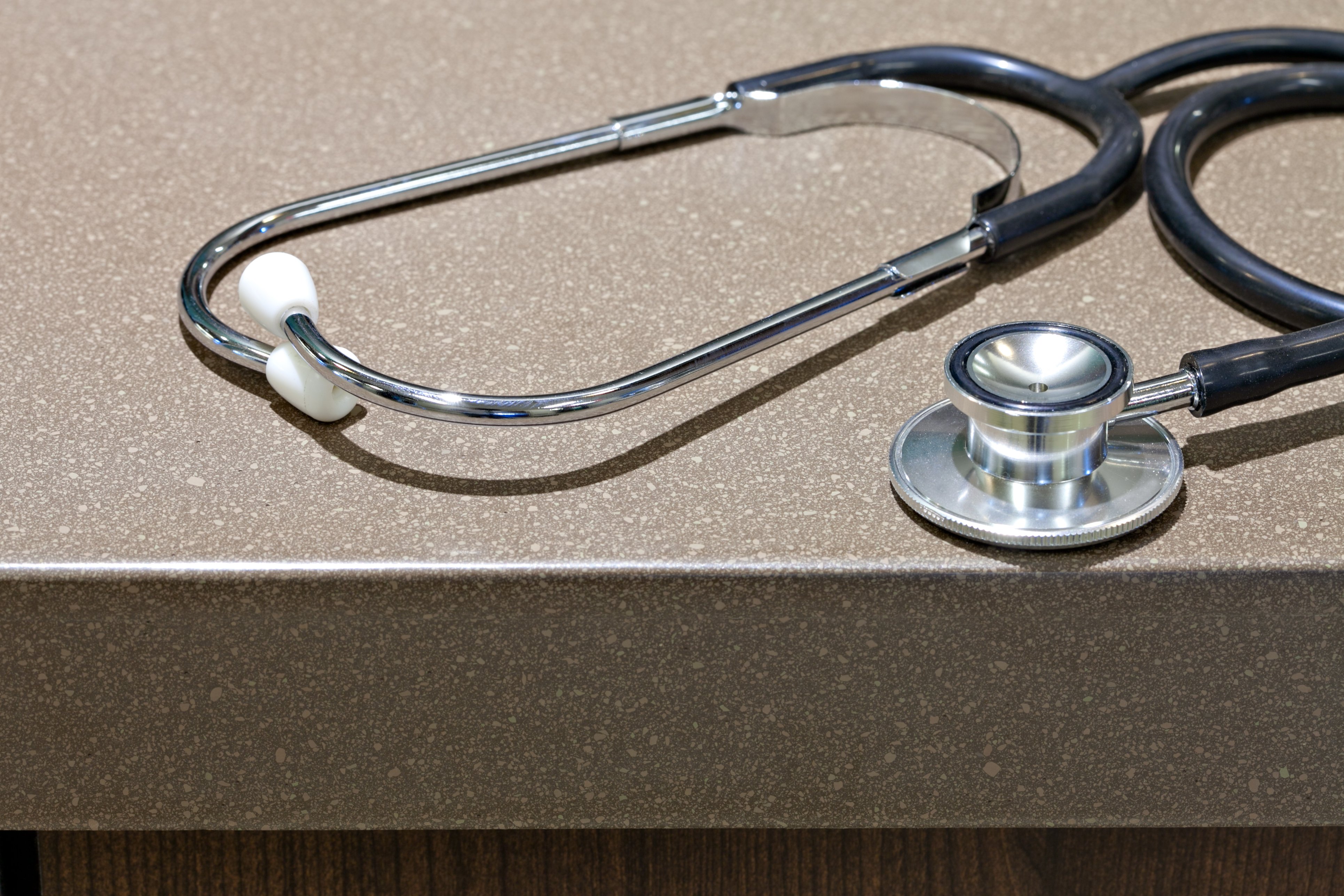 Photo Credit: ekimckim/Blendswap (toilet), blenderjunky/Blendswap (bathroom)
BY MARK WILSON | FAST COMPANY
---
Posted on March 16
th
, 2020 by
Mark Wilson
- FULL ARTICLE
In China, it was called "qi," the symbol for health. In Egypt it was called "ankh," the symbol for eternal life. For the Phoenicians, the reference was synonymous with Aphrodite—the goddess of love and beauty.
Read More