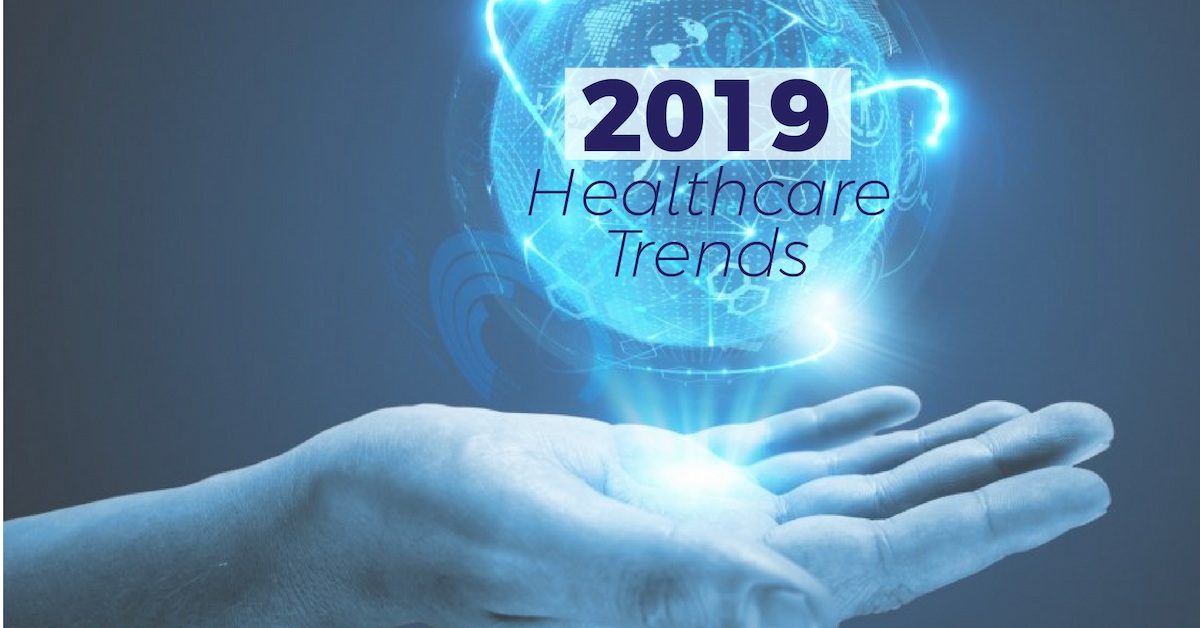 The New Year could not be complete without a range of predictions about the 12 months to come. In today's post, we'll bring together five of the leading predictions for healthcare and reflect on their possible impact on hospital infection control.
---
#1 Public Posting of Hospital Prices
A brand-new regulation under the ACA is the public posting of hospital prices for each facility. The idea behind this change is to make prices more transparent and help individuals choose their care with this price in mind. In reality, this information is proving to be difficult to access and understand. In a future post we will explore this new trend in more detail, but put briefly, the data dump is full of incomprehensible acronyms and abbreviations that are little to no help to consumers. If, in the months to come, there are changes to make this data more accessible, the possible impact on infection control might be the increased public awareness of just how much a preventable infection can cost them.
#2 Growing Move toward Value-Based Payment Models
Continuing the trend from the past several years, a move toward value-based payment models will play a role in bringing down healthcare costs. By paying for outcomes rather than individual services, the emphasis should move to quality over quantity. The result is better health outcomes and lower healthcare costs. This trend has possibly the greatest impact on infection control: There will be an increased financial incentive to reduce preventable hospital acquired infections.
#3 New Private Insurance Models
This push to reduce costs by being proactive and efficient will also bring some needed changes to private health insurance models. There will be increased opportunity for personalized health plans that use health analytics, lifestyle changes, and personal tech applications to give consumers ways to bring down their costs by lowering their risks for certain conditions. Private insurance companies are also partnering with everything from pharmacies to rideshare applications to bring new and more effective ways to get individuals the preventive care they need. This type of proactive behavior could mean a greater emphasis on educating patients on how to avoid complications such as infections, providing incentive to make sure patients are better prepared to continue their healthcare at home and advocate for themselves when in a healthcare facility.
#4 Growth in Digital Health Services
An explosion in digital health applications and services should continue to make healthcare a hotbed of innovation. Consumers should see a growth in voice-activated tech, blockchain applications (for the secure movement of data), remote patient monitoring, AI-assisted procedures, augmented/virtual reality options, chatbot assistance, and an increased presence of devices that are part of the "internet of things." Providers will also benefit from tech innovations, including the use of predictive clinical algorithms to help provide better care with fewer human errors. One possible result of increased out-of-hospital care facilitated by tech is the increased proportion of sicker patients actually in the hospital. If healthier patients are at home benefiting from remote monitoring, for example, that means the patients in the hospital may be sicker and more vulnerable to infection.
#5 Opioid Addiction is a National Crisis
With increased attention to opioid addiction, healthcare will see increased pressure to provide recovery and treatment services to the over 2 million Americans affected. The health conditions related to opioid addition will be covered in a future post, but we can prepare to see increased hospitalizations and device dependence in this patient population, which increases the risk for HAIs.
---
Reading over that list, we have a lot to look forward to in 2019. Alongside so much change, however, comes the added responsibility to help decision-makers keep their eyes on the main mission of healthcare - helping our patients have the best outcome possible - and not get distracted by the next shiny thing to come along. We are proud to be a part of a community that never forgets that patient advocacy is a lifelong job that remains even as trends come and go.
On behalf of the entire EOScu family, Happy New Year!